THE HERMIT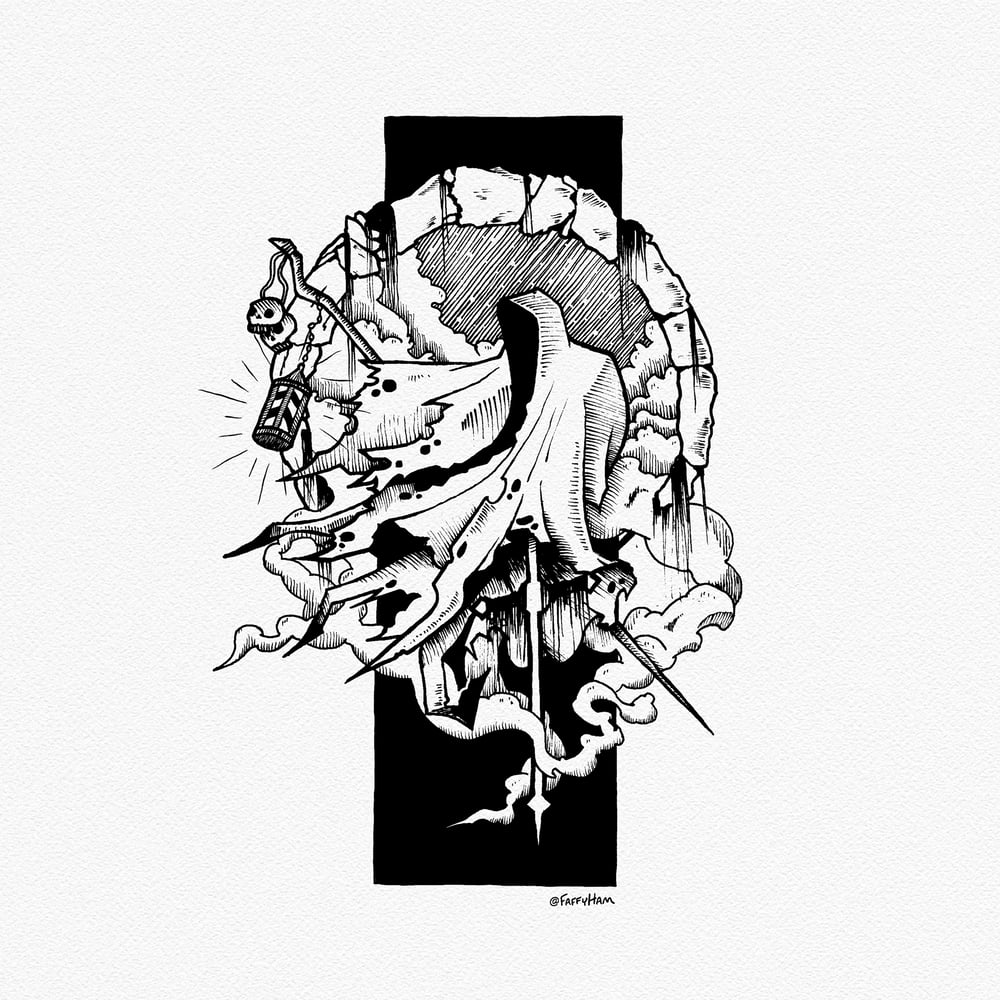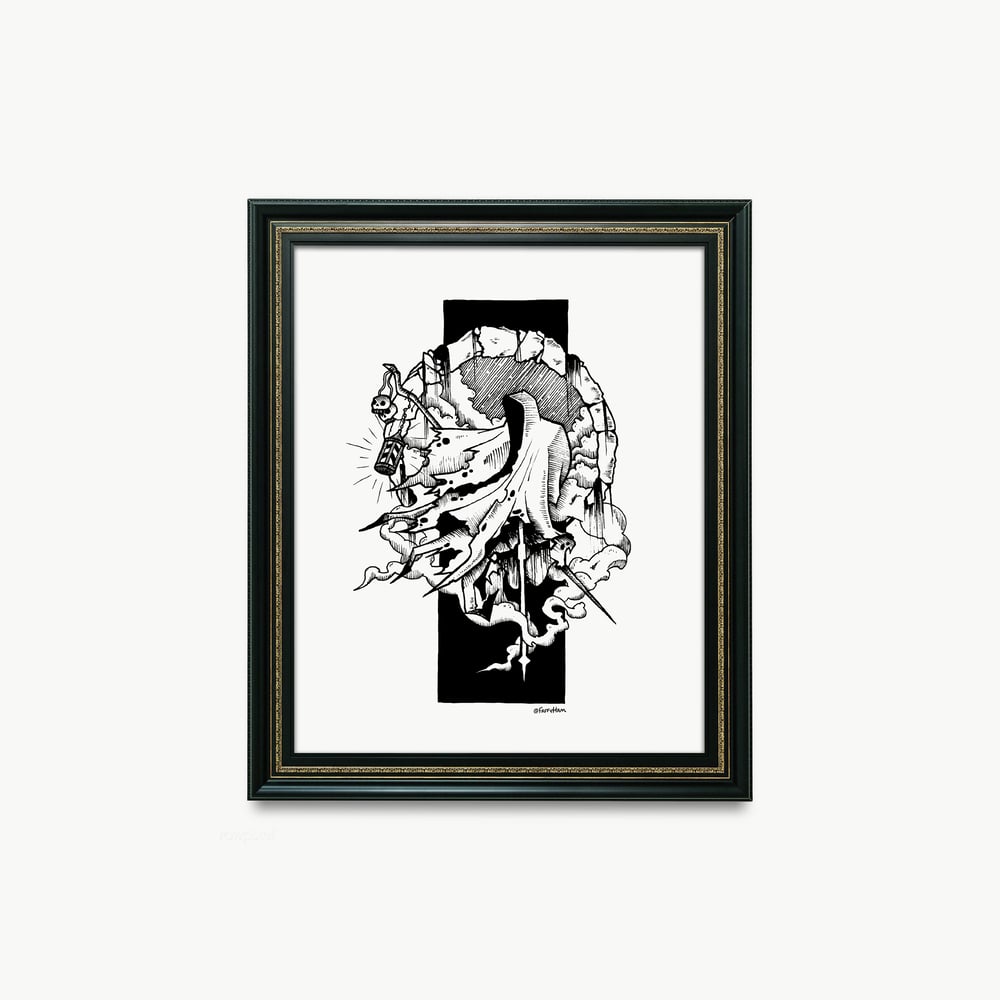 THE HERMIT PRINT
"He looks around, and finds himself alone in the Universe: The love of society revives in his bosom, and he pants to return to that world which he has abandoned."
Paper - French Paper 65# Cover
Does not include frame or mat. Color accuracy may vary depending on viewing device. Allow 48 hours for processing after purchase. Copyright 2020 FaffyHam.